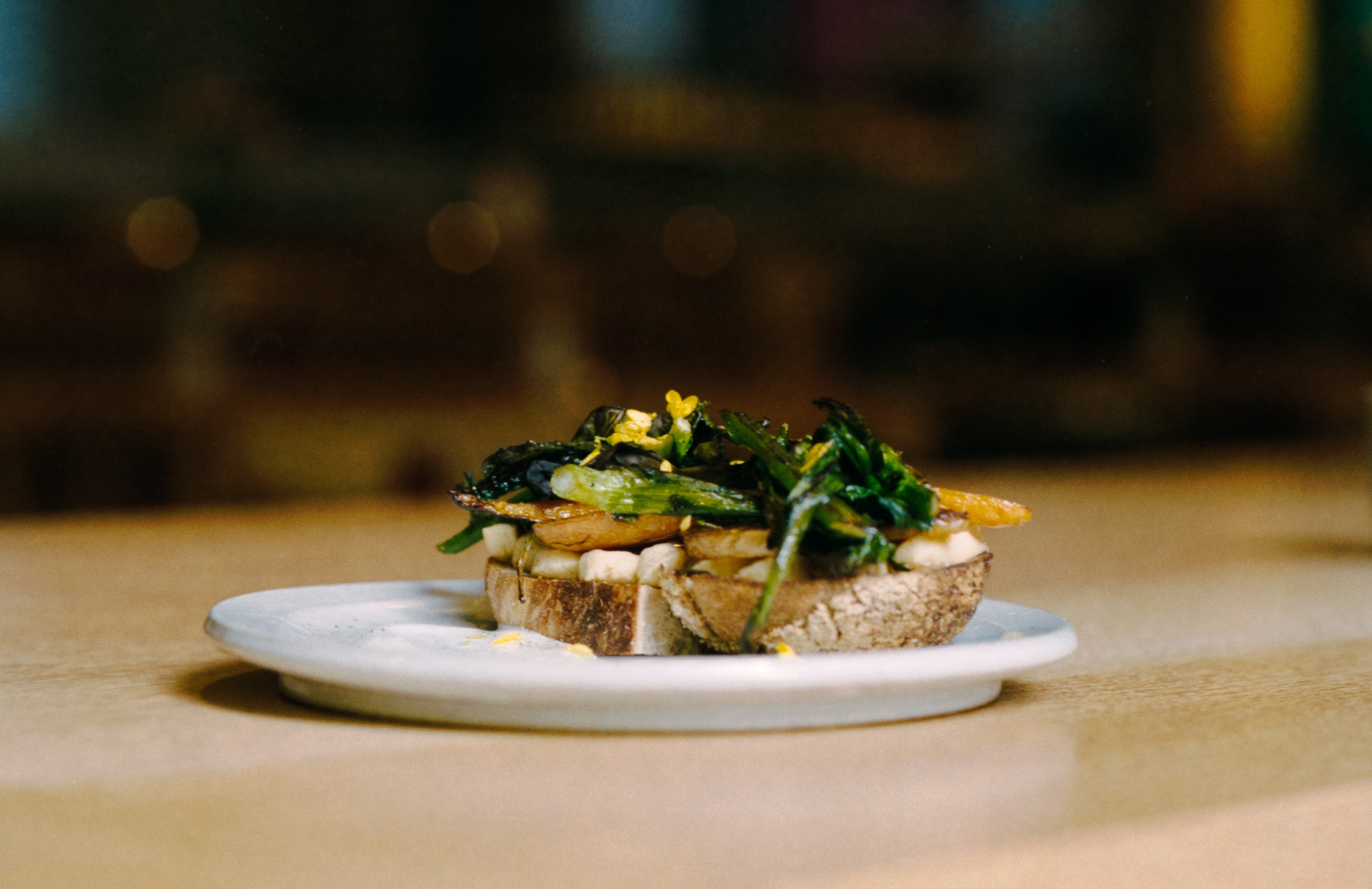 STAY WITH ¥8,000 CREDITS at HOTEL K5
【 ¥8,000 HOTEL CREDIT INCLUDED】
Special Offer for May and June ONLY.
Time-Limited Special Plan (Exclusively for Rooms)
Period of stay: Until June 30, 2021
Special Offer period: May 17 to May 31, 2021
This plan includes ¥8,000 worth of HOTEL CREDITS that can be used within K5.
The hotel credit can be used at :
Caveman (Restaurant)
Switch Coffee (Coffee Stand)
In-room Mini Bar
K5 KIOSK (K5 For sale items)
Recommended usage of the hotel credits
After dinner at caveman, you can enjoy another drink at the mini bar in your room.
The next morning, enjoy a light breakfast at caveman with your choice of coffee from Switch Coffee.
Bring home the memories of K5 with our KIOSK items.