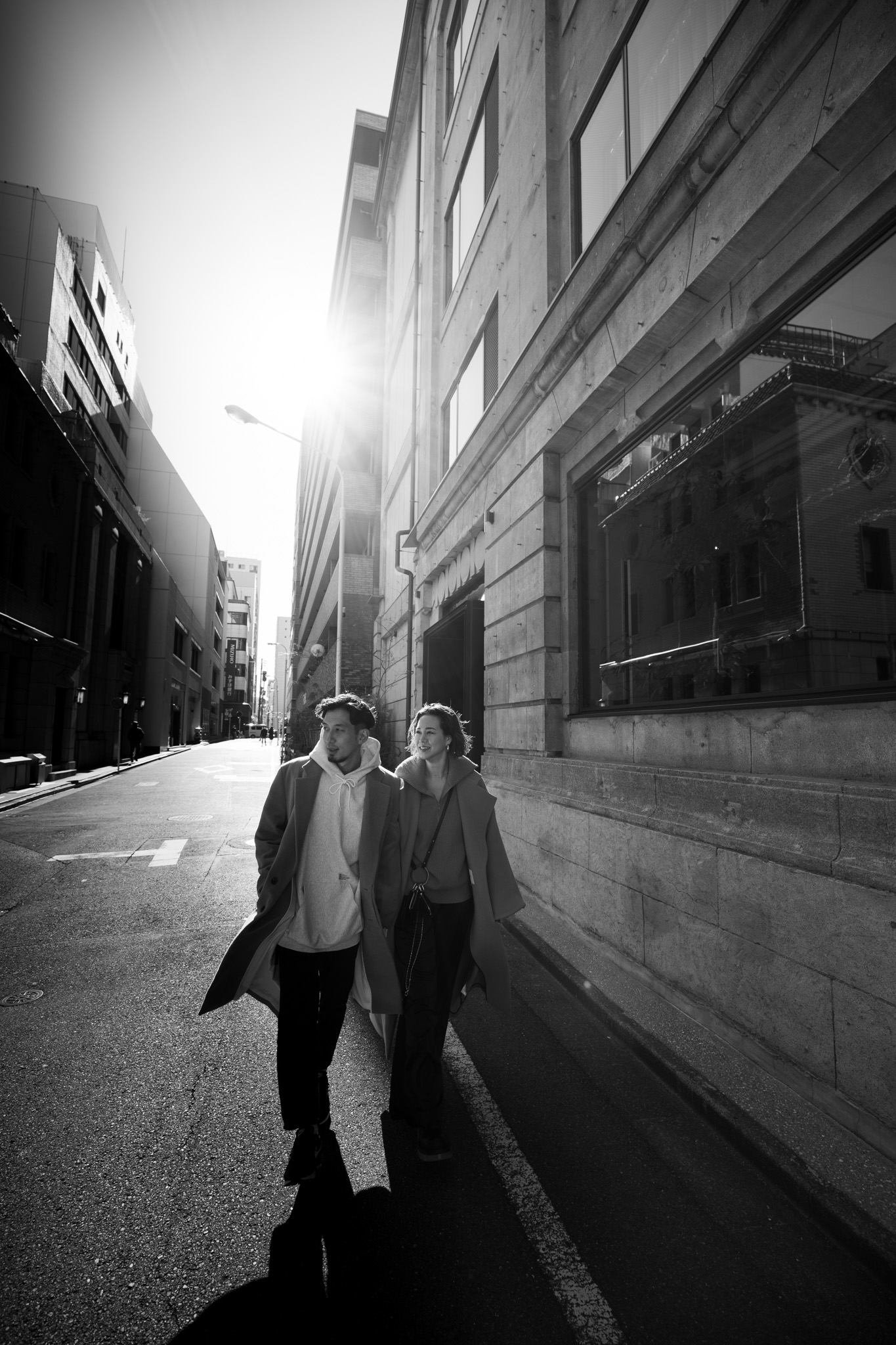 Photoshoot Plan at K5
Let your special moments at K5 be recorded forever. K5 offers an exclusive Photoshoot Plan to capture all the beautiful memories you want to hold on to for a long time. This plan starts February 1, 2021.
Although the world is filled with various uncertainties and inconveniences, time flows universally, and each special moment will come and go.
Let your desire to celebrate with your loved one or those around you, the moments you've made a life changing, important decisions be captured. We will take with you those special moments, capture "now" on a creative, unique way instead of events.
K5, which recently celebrated its 1st Year Anniversary, have collaborated with professional photographers to capture your special moments. We believe that K5 is more than just a hotel, we look forward to offering more ways to make your experience memorable.
Plan Details
Rate: ¥ 60,000 (Tax Exc) Rate on weekdays
For weekend Photoshoot reservations, Room booking shall be required.
Inclusions: Photoshoot within Hotel K5 premises for 1 hour. Photos, Data Delivery (20+shots)
= Photographer Collaboration=
Unison http://unison3.blogspot.com/2021/02/
Limited offer in February 52,000yen(Tax Exc)
Ippei and Janine Photography https://ippei-janine.com/
Ways to Inquire
Click on Contact and choose「Photo Shooting Plan Inquiry」.
Please fill out the following information. We will send you the details thereafter.
1, Name
2, Date of Photoshoot (For Saturdays, Sundays and holidays, booking a room as a set shall be required)
3, Time ( Choose between 10:00-19:00 only)
4, Desired Photographer
5, Please leave other questions below: