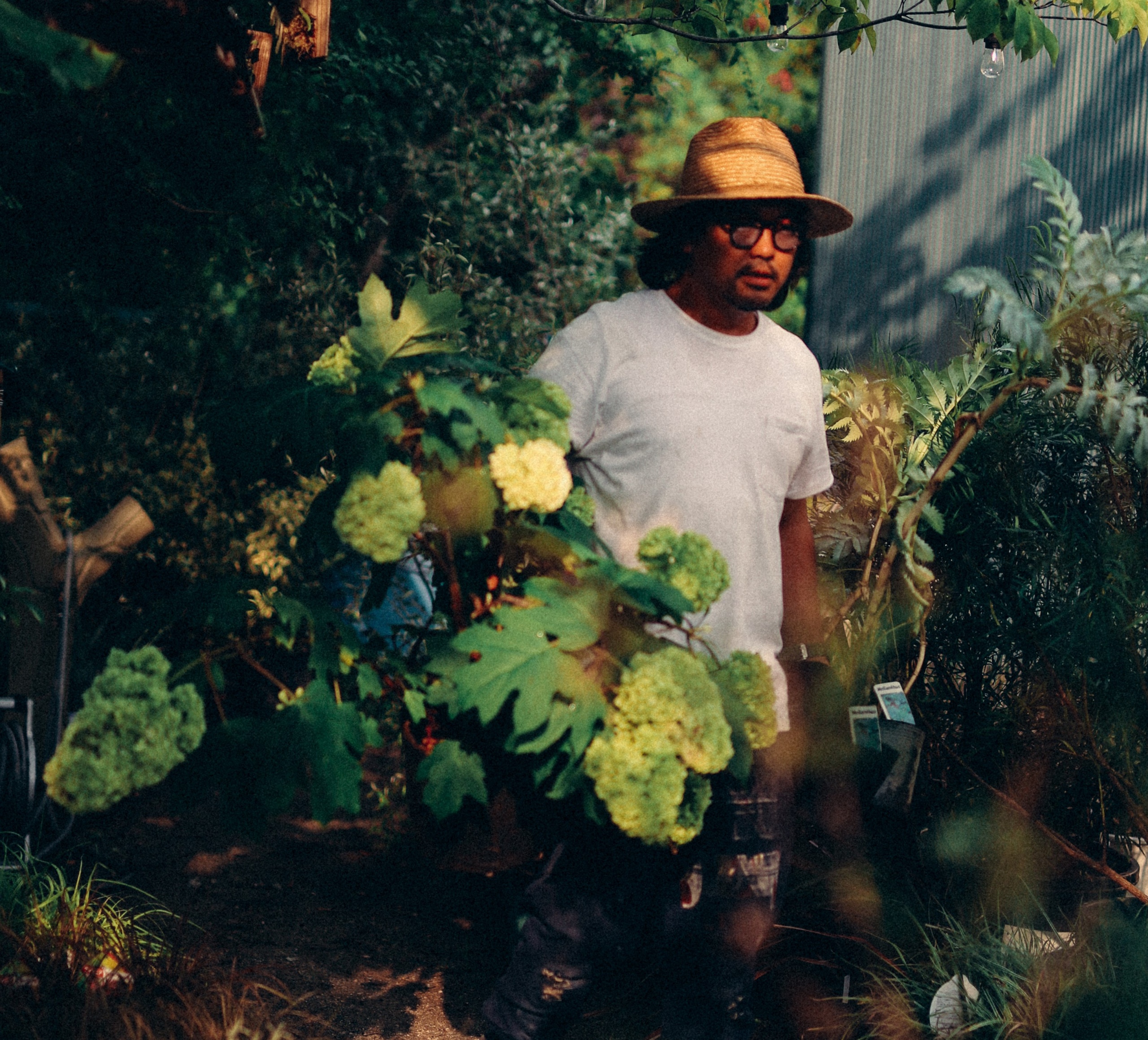 POP-UP STORE BY Yard Works
Returning to Nature – Connecting with nature in the midst of the city, is one of the concepts of K5. The building is surrounded and filled with 150 different kinds of naturally produced plants, a rare view within the city.
Yardworks, the Director and producer of K5's greenery will open a POP-UP STORE for 2 days at the 1st floor.
The owner and director of Yardworks, Mr Amano Kei have selected Micro, pop and original plants and other goods for this pop up store.

Date: 2021/5/29(Sat) & 2021/5/30(Sun)
Time: 10am – 17pm
Location: "B" Entrance 1F
※ Please bring handy bag or your own eco bag.
※ Please note that we do not offer delivery options.