NIHOMBASHI KABUTOCHO, TOKYO
Twenty guest rooms each ranging from 20~80m2. Under the theme of "existing with nature in the city", this hotel has been created with high quality simplicity that stimulates all five senses. The interior and product design is led by Stockholm-based 'CLAESSON KOIVISTO RUNE', a design partnership of three architects.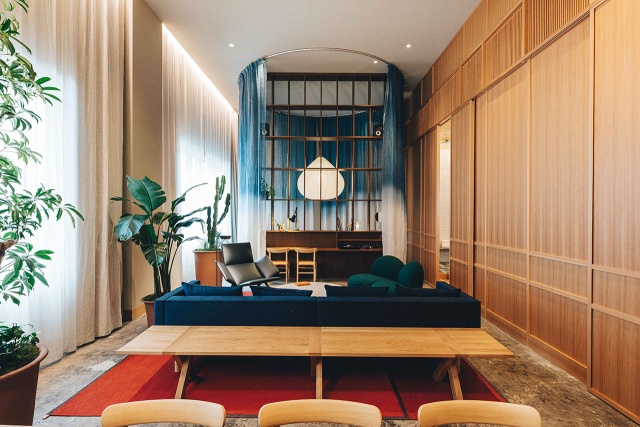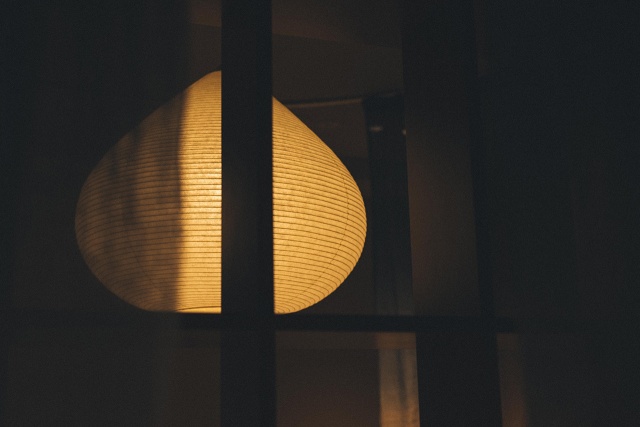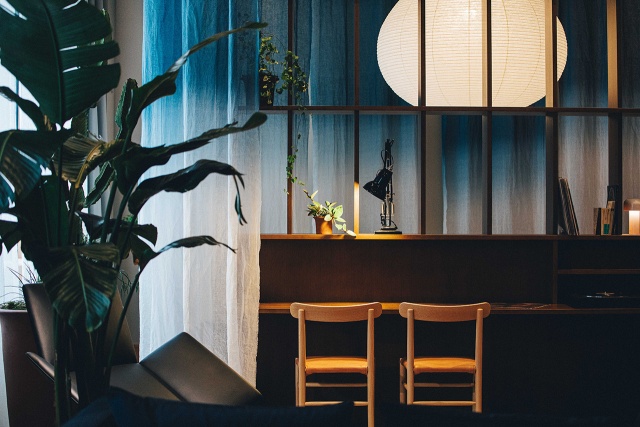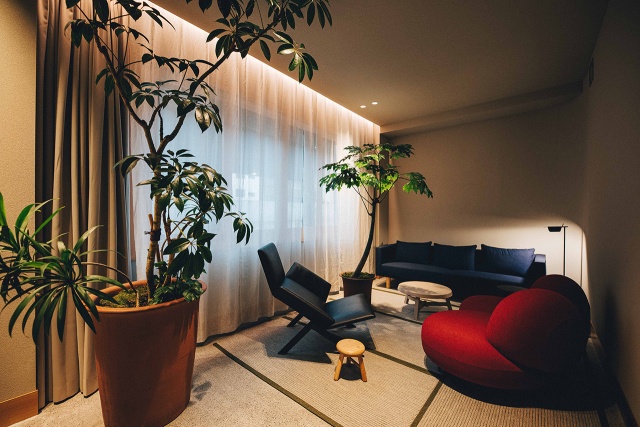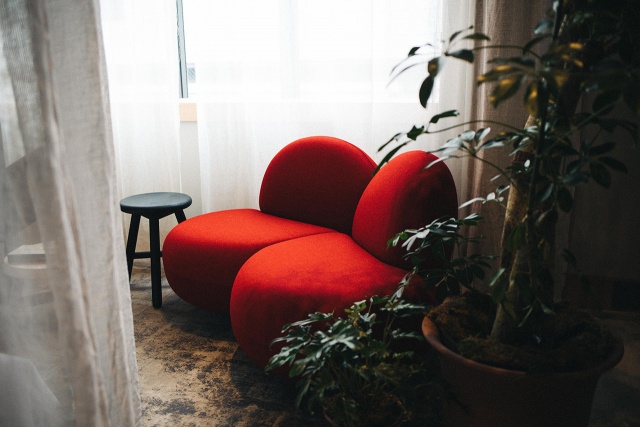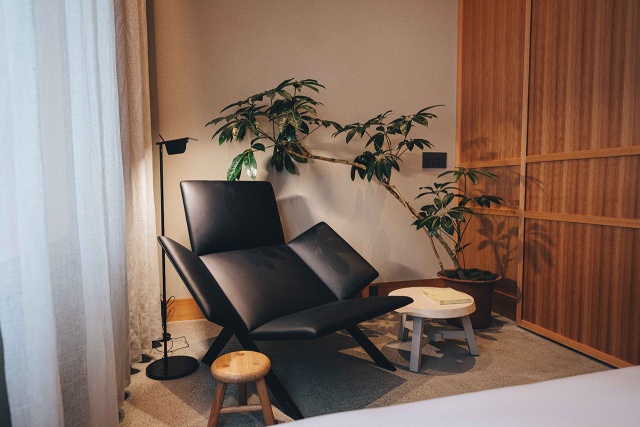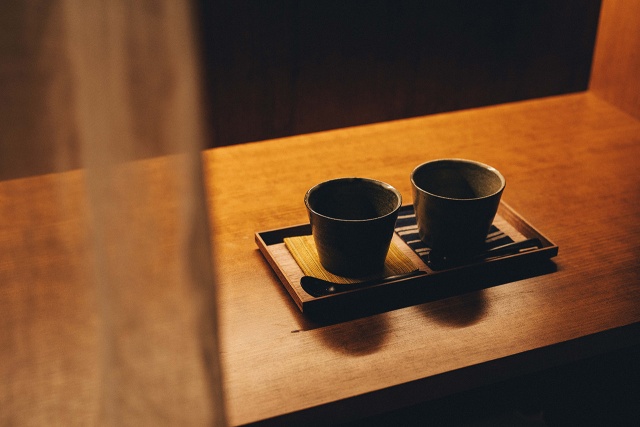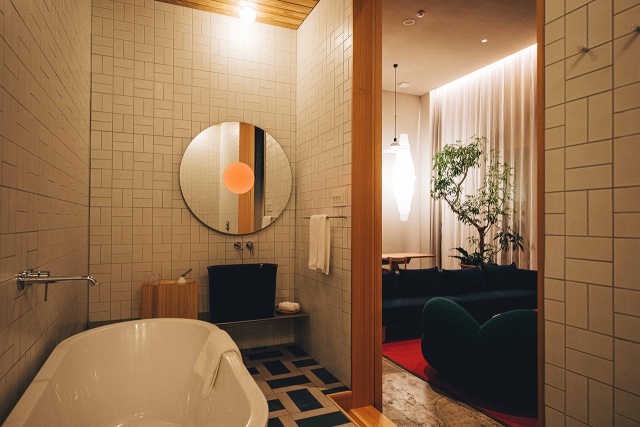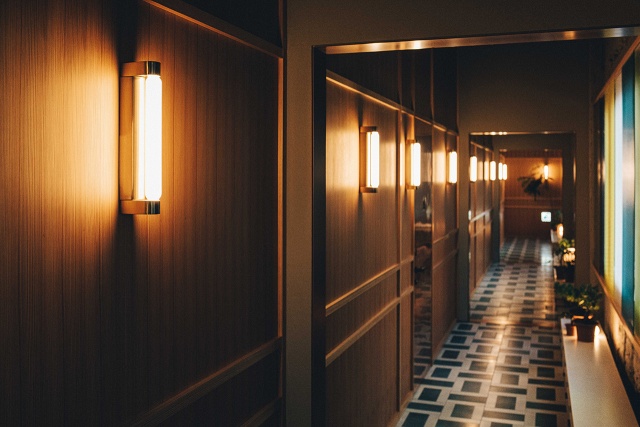 Kabi, a booming restaurant situated in Meguro, Tokyo, celebrates a new restaurant which emerges from the diverse cultures of Japan, France and Denmark. Unconfined by nationality, they serve a boundless number of cuisines paired with natural wine and beers.
Breakfast 08:00-09:30 L.O.
Lunch 11:30 – 13:00 L.O. / 14:00 Close
Dinner 18:30 / 19:00 / 19:30 *Reservation required
Wine bar 18:00 – 22:30 L.O. /23:00 Close
*Closed: every Thursday & 2nd, 4th Wednesday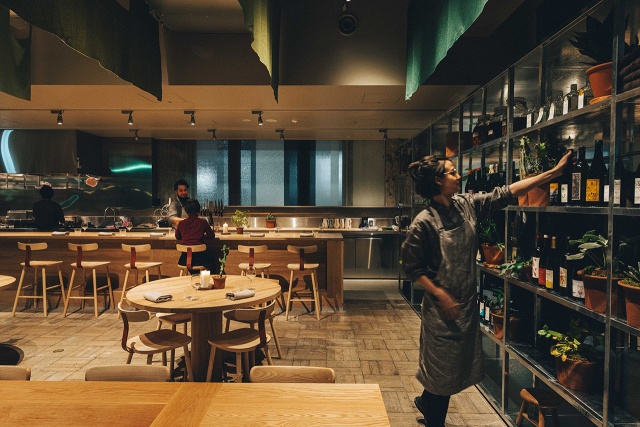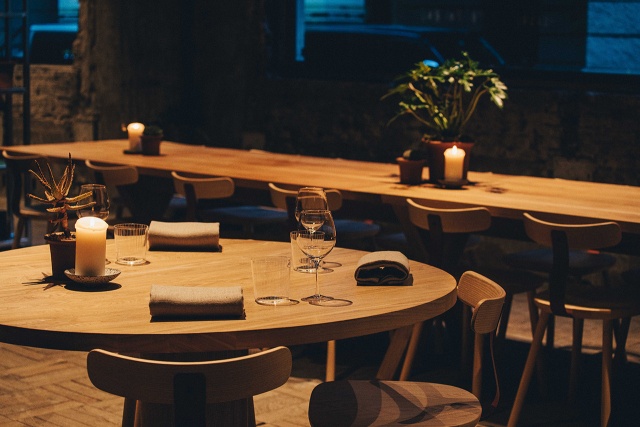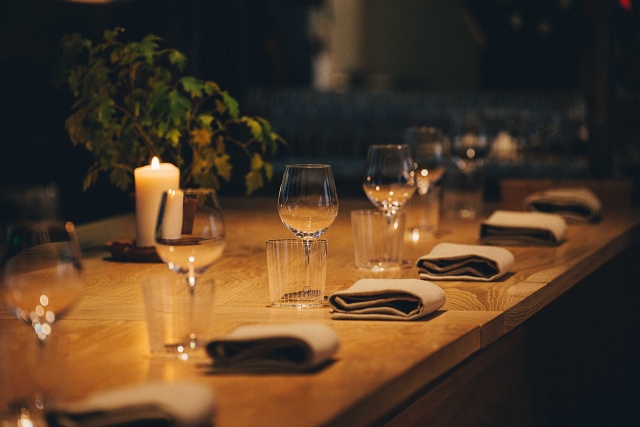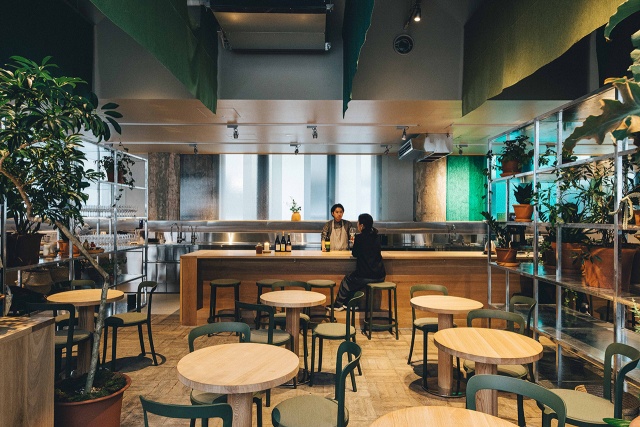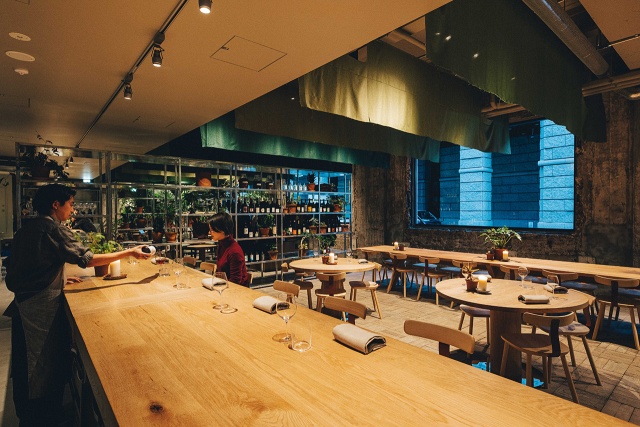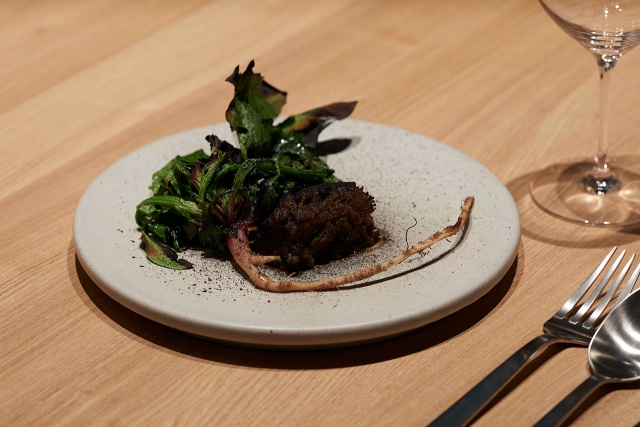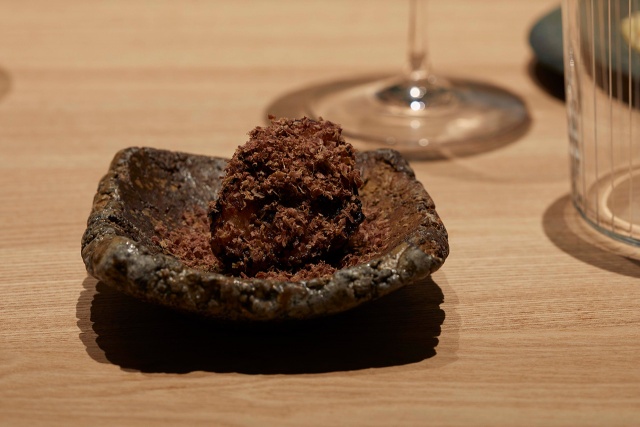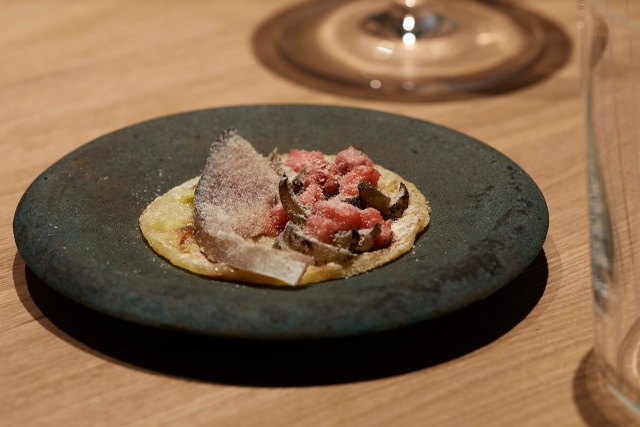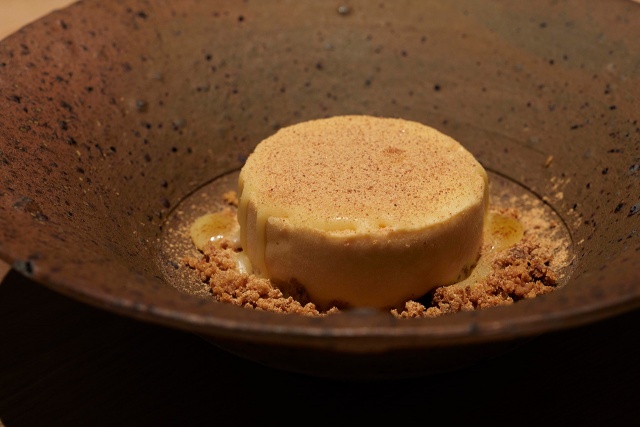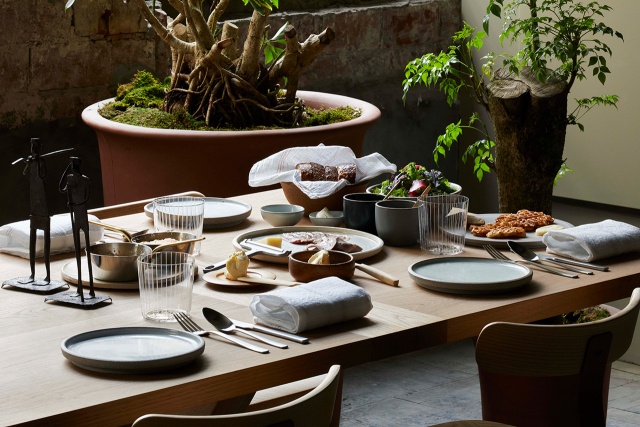 1F Coffee Stand
SWITCH COFFEE
Meguro, Yoyogi Hachiman, and now Kabutocho, this will be the third branch of the widely-loved SWITCH COFFEE. From espresso, cafe latte to single origin drip, drop by for a delicious brew, from morning to night.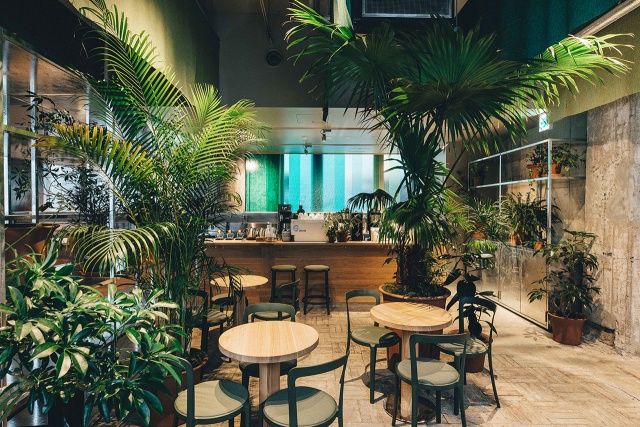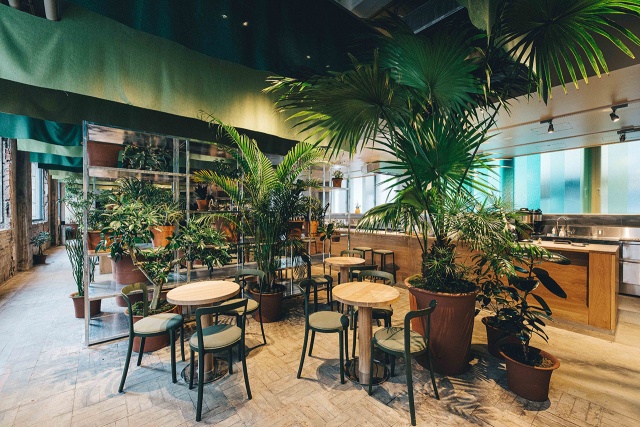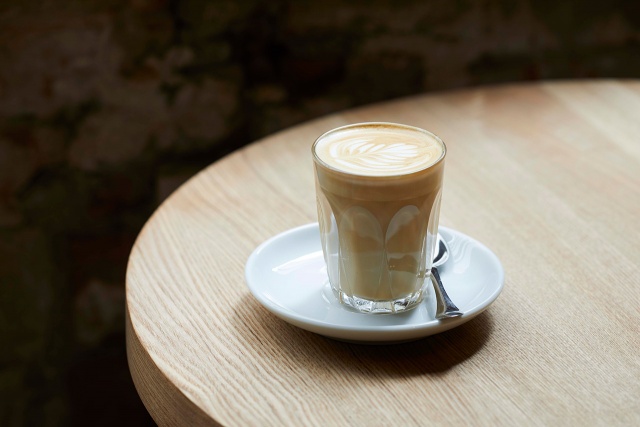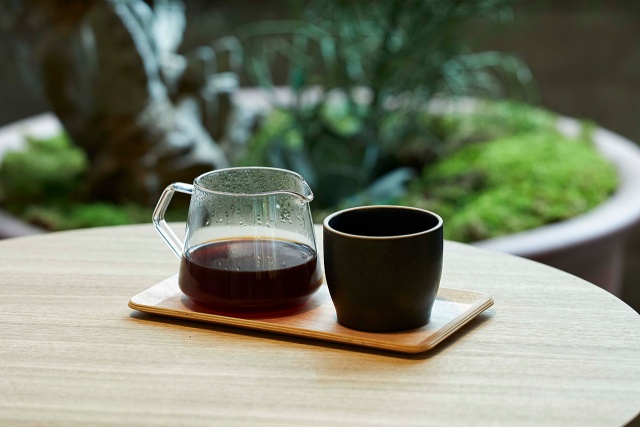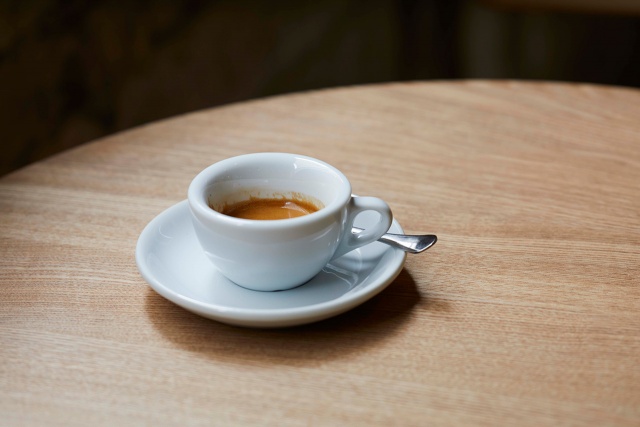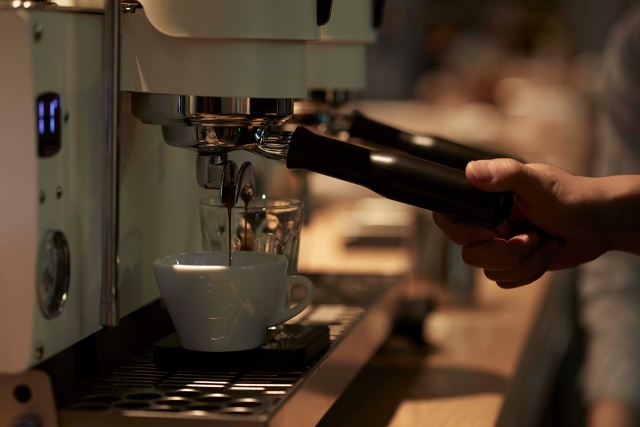 A salon that crosses a library with a bar. Kabutocho, a city where globalization and capitalism sprouted from in Japan, and this is a space that is reminiscent of those days. Through bookshelves divided into the layers of Kabutocho, Tokyo and Japan, see the world of Eiichi Shibusawa, the "Father of Japanese Capitalism" and a man of Kabutocho. Drink cocktails, concoctions using tea and Chinese medicine, explore a broader Asia outside of Japan.
Sun-Thu, Holidays: 17:00-24:00 L.O.
Fri-Sat, before Holidays: 17:00-25:00 L.O.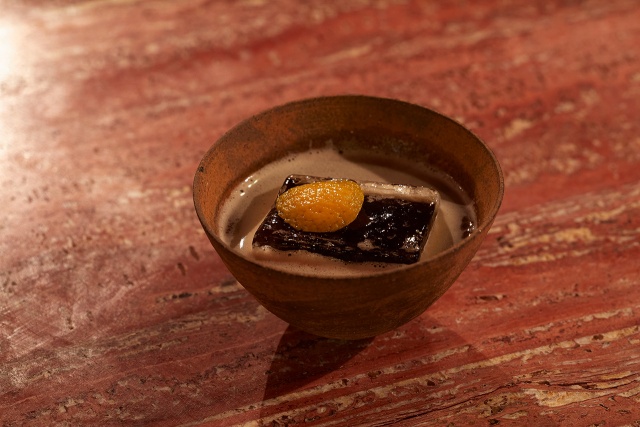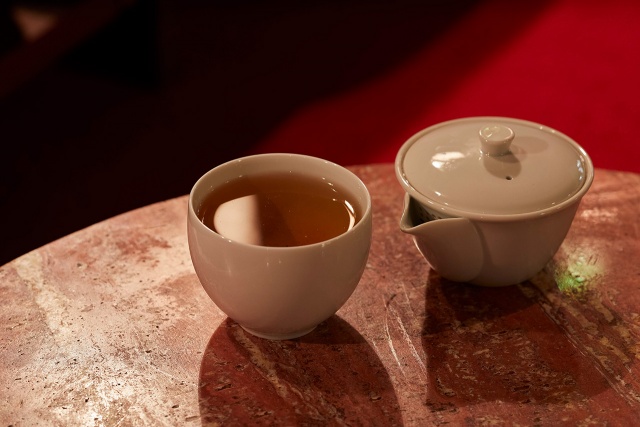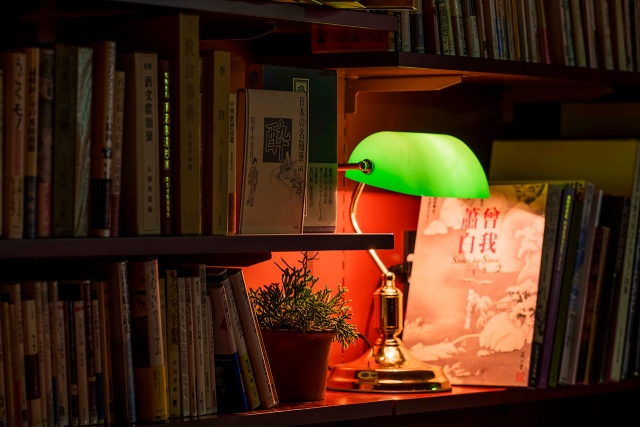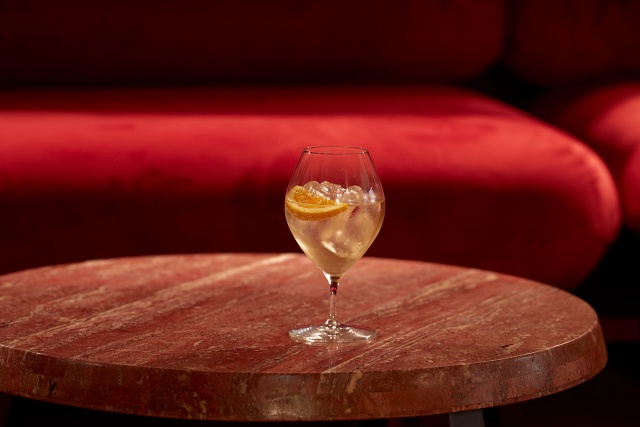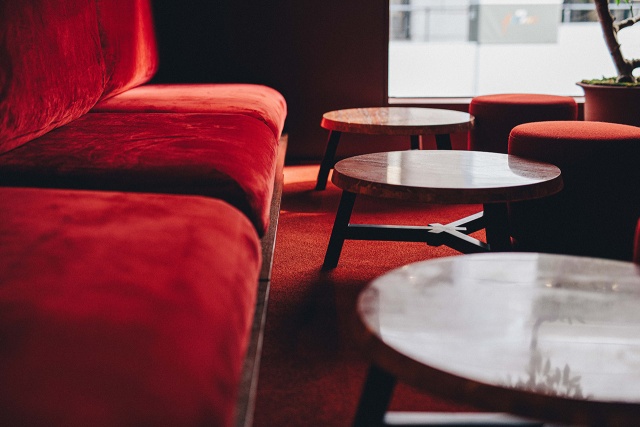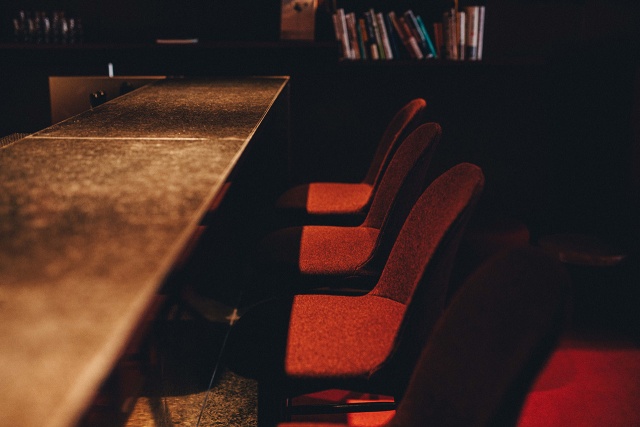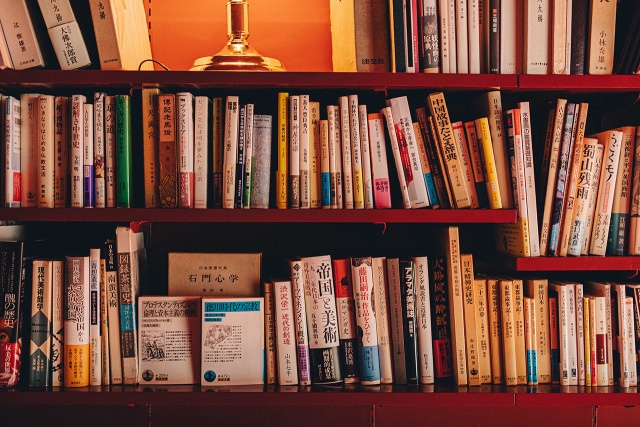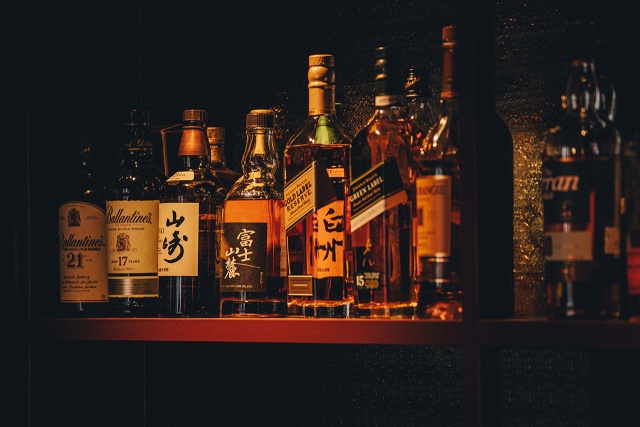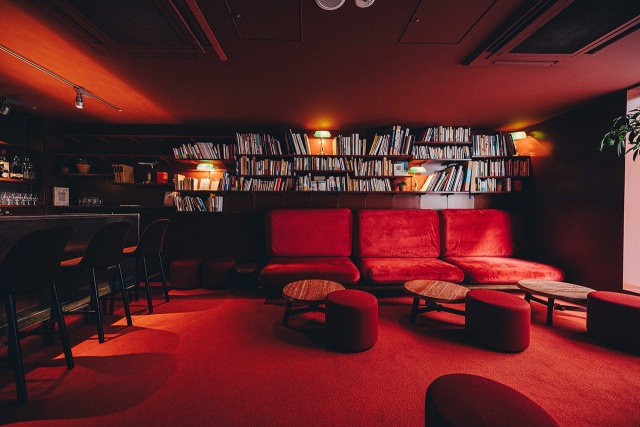 The first Brooklyn Brewery flagship store in the world. Come and enjoy a variety of Brooklyn Brewery beers as well as a range of events held in this space.
16:00-23:00 (Food L.O. 22:00 Drink L.O. 22:30) Mon – Fri
13:00-23:00 (Food L.O. 22:00 Drink L.O. 22:30) Sat
13:00-21:00 (Food L.O. 20:00 Drink L.O. 20:30) Sun and Holidays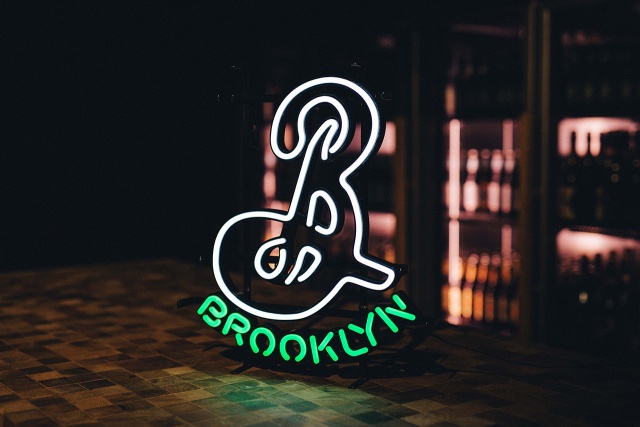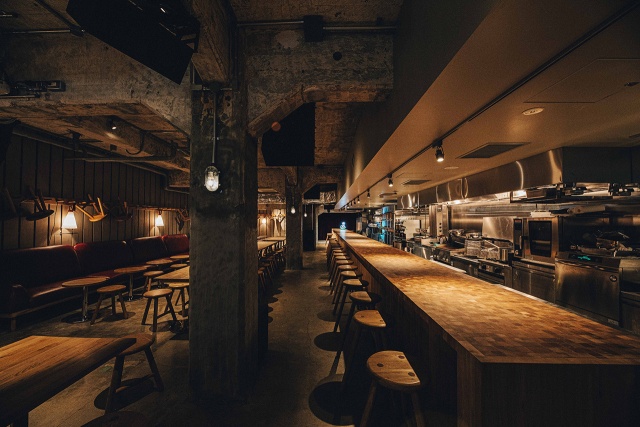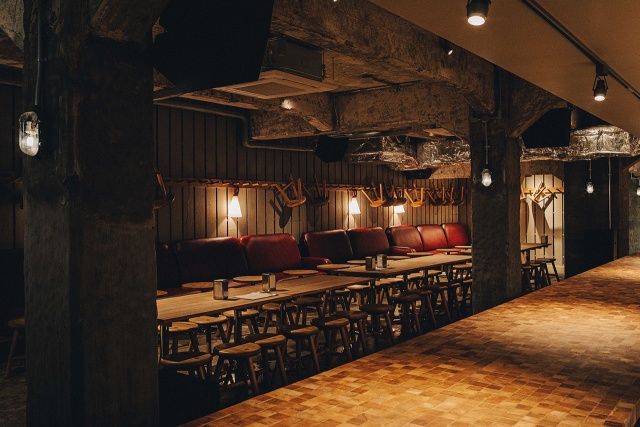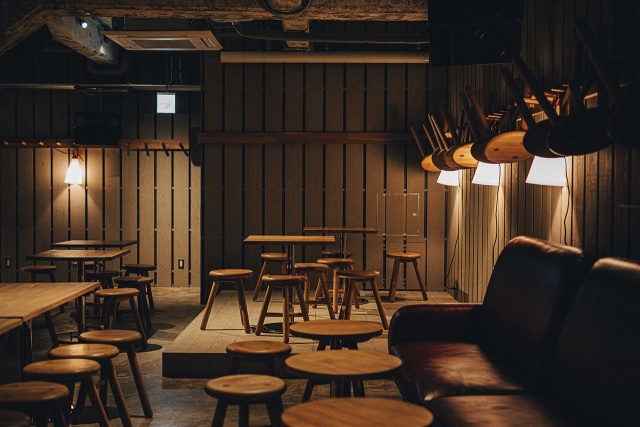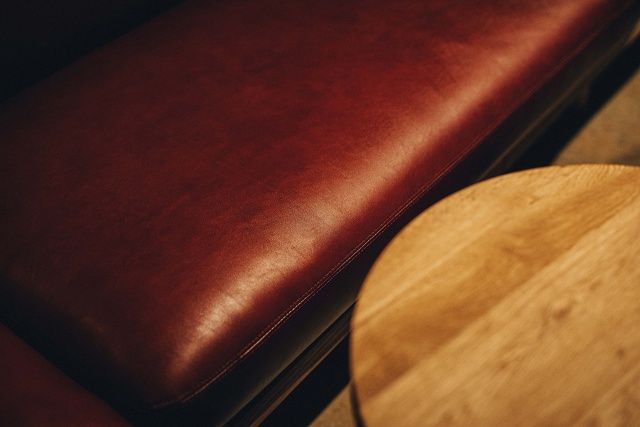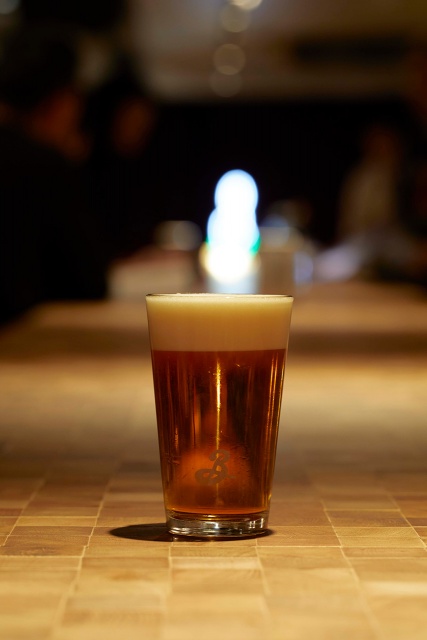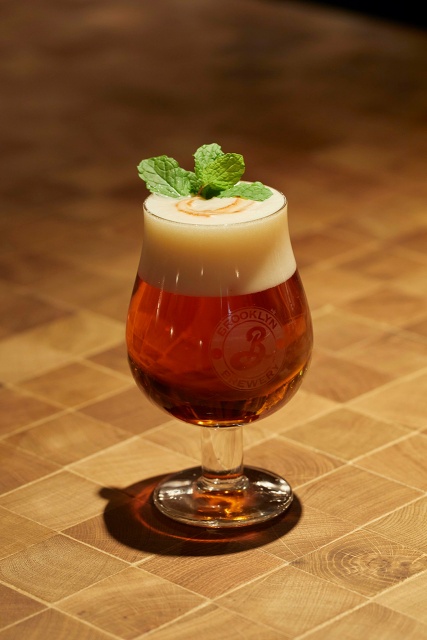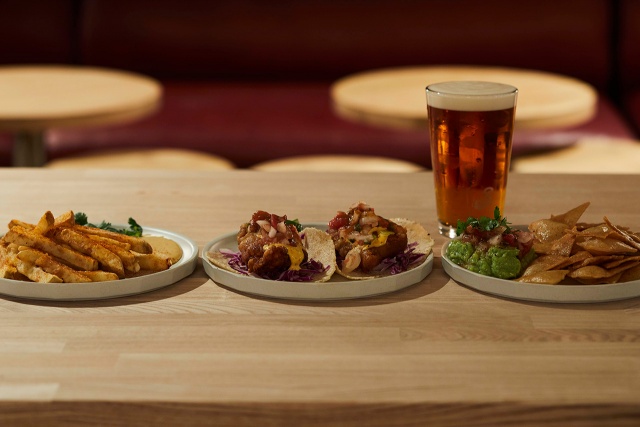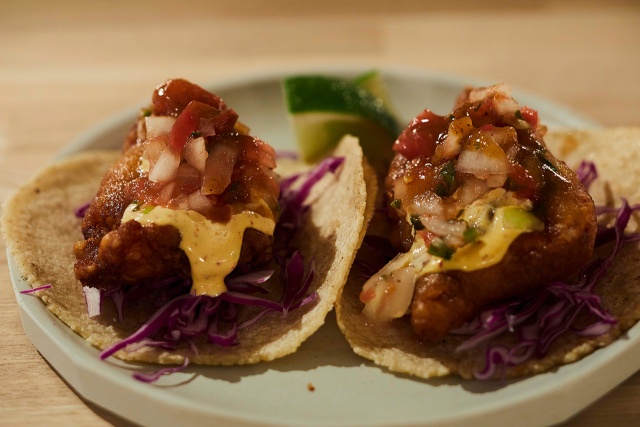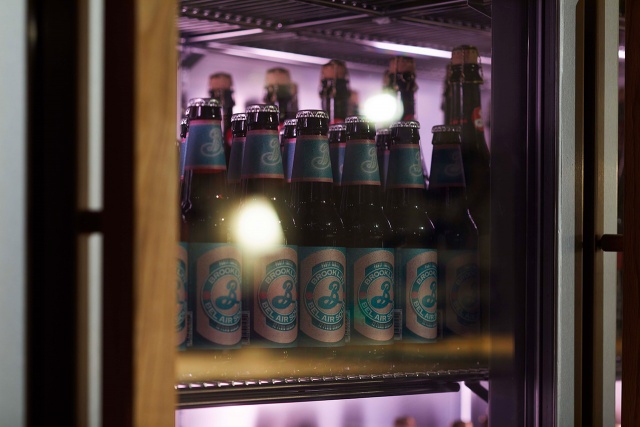 By Train
Tokyo Metro Tozai Line/Tokyo Metro Ginza Line/Toei Asakusa Line Nihombashi Station, 12 min walk from Exit D2
Tokyo Metro Tozai Line/Tokyo Metro Hibiya Line Kayabacho Station, 5 min walk from Exit 10
Tokyo Metro Ginza Line/Tokyo Metro Hanzomon Line Mitsukoshimae Station, 9 min walk from Exit B6
From the Airport
From Haneda Airport via Tokyo Monorail to Hamamatsucho, transfer to Asakusa Line for Nihombashi Station, approx. 35 min
From Haneda Airport via Keikyu to Nihombashi Station, approx. 45 min
From Haneda Airport via Limousine Bus to Suitengū Station, transfer to Hanzomon Line for Mitsukoshimae Station, approx. 45 min
From Narita Airport via Narita Sky Access to Nihombashi Station, approx. 65 min
From Narita Airport via Limousine Bus to Tokyo Station Yaesu Exit, approx. 70 min